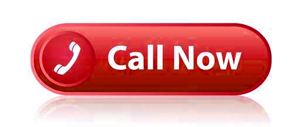 Call or Text Us Today!
(505) 315-4911

fill out the form below for an estimate - estimates are free!
Find Us On Facebook

We offer unsecured financing through

About Marsh Construction

Our main focus is on YOU our valued client.

We are your full-service, locally owned and operated General Contractor. With our 20 years of industry experience, we know how important a professional attitude and appearance are to our clients. No job is too big or too small for our company, and our owner takes pride in making sure each job is done right.

Contact us today and let us transform YOUR vision into reality!



When considering hiring a general contractor there are a few vital points to question:

Competence
Licensing
Insurance
Timeliness
Quality of Workmanship
Warranties
Communication Skills
Courtesy
Cleanliness
Fair Pricing
Convenient financing options

Marsh Construction is a leader in the construction industry here in New Mexico. Contact us to discuss any project you are considering!